Cayman Maps, Photos &
Gold Mine Location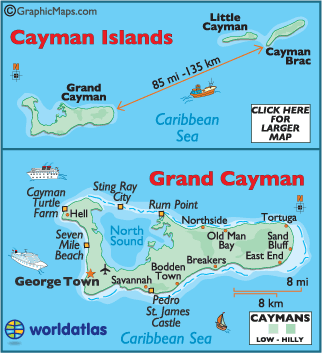 The original location of the Gold Mine was in the heart of Seven-mile beach where it operated a retail business from 1989 to 2000.
Below is an ariel photo of the Hyatt & Britannia properties.
Also included in the ariel map (center, with red roof) is the Georgetown Building; home of the Gold Mine, Treasure Museum and Santiago's Cantina.
The Beach Club Colony (lower right, with red roof) is across 7-Mile Beach Road from the Gold Mine on the sea.